A heartfelt thank you from all of us to everyone who joined us at Camp iRock this year!
It was a tremendous success and we hope you all enjoyed it as much as we did. Everyone who attended from each week was automatically entered into our prize draw and we will shortly be announcing the two winners! From everyone at iRock we hope you enjoy the rest of your Summer break and look forward to the beginning of a new year, keep Rockin' on!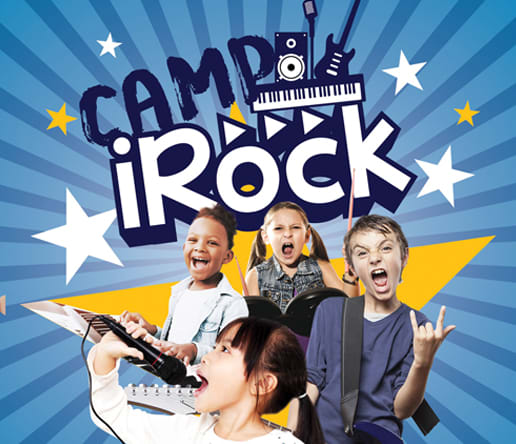 Camp iRock 2023 is a full week packed with fun!
Anyone aged 5 to 11 can come to Camp iRock!
Camp iRock runs each day from 8.30 - 4.30 Mon to Fri and is packed with group musical activities: You will form and play in a rock band even if you've never done it before, you will create your own music video, record your own songs, star in a photo shoot and rock out as part of a concert at the end of the week and these are just some of the activities. Check out our film and see why we believe Camp iRock is the most fun you'll have this summer! We love to see our regular iRockers at Camp iRock. This year by popular demand we are opening up Camp iRock to anyone aged between 5 and 11 years old. You can bring brothers and sisters, cousins and best friends.
If your child is currently not part of iRock but just looking for a week of brilliant fun rockin' out with new friends over the Summer holidays then you are more than welcome to come to Camp iRock 2023!
We have 16 different venues this year!
New for 2023: Every child that attends Camp iRock 2023 will be entered into a prize draw to win back the price of their ticket!
Because of the huge success of Camp iRock last year we are doubling the number of events this year... but spaces are limited and allocated on a first come first serve basis so be sure to register your interest or book your tickets now to avoid disappointment. If you have any questions about Camp iRock please complete our contact form below and we'll get right back to you.
There will be two prize draws one for each week. The two winners will be announced in August.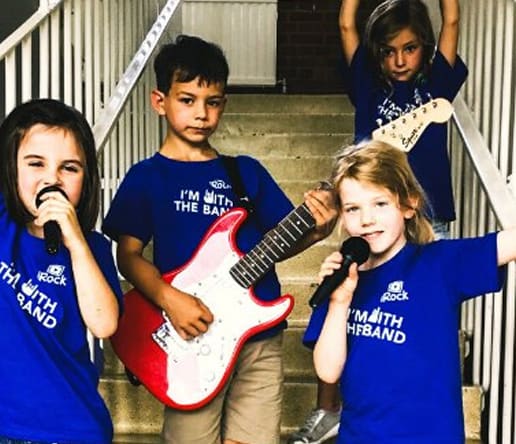 Form and play in a rock band with new friends!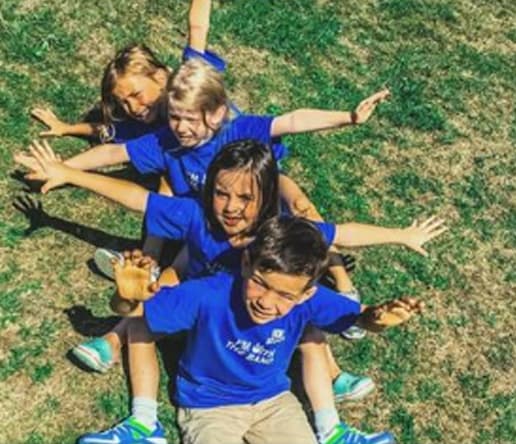 Rock out in a rock concert at the end of the week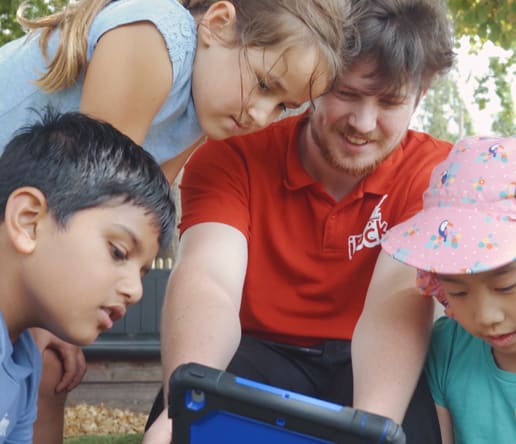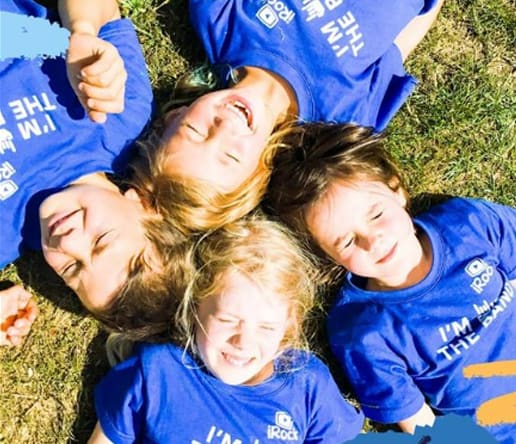 Limited spaces available purchase tickets or register your interest now
Record the songs that you learn to play
Direct and create your own music video
Anyone aged 5-11 can come including brothers and sisters!
Rockin' 8.30-4.30 Mon-Fri everyday for a whole week!
Confidence never
sounded so Good